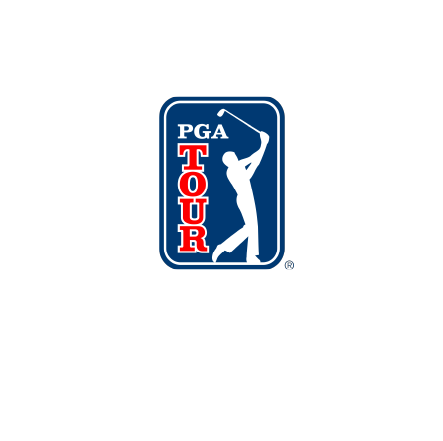 "The SuperSpeed Training System is the perfect way to add up to 30 more yards to your drives."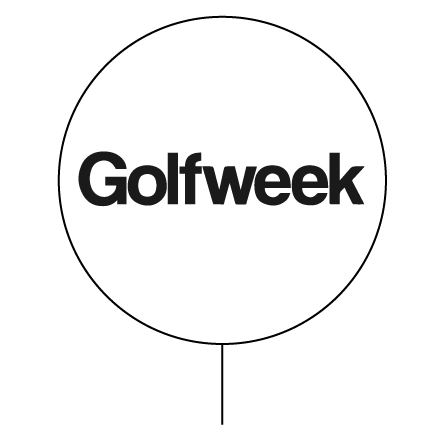 Why we love it: We may never have clubhead speed like you see on TV, but you can always get a bit more distance. The SuperSpeed golf training system helps you carve out a few more yards while also helping your body get into better golf shape.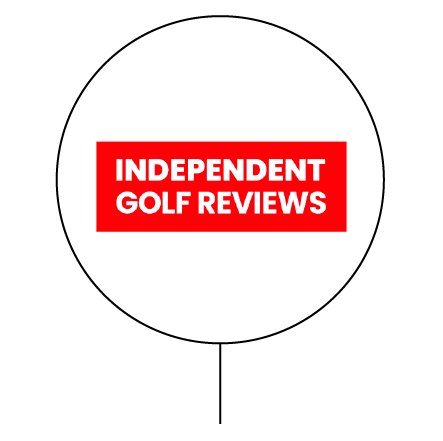 The SuperSpeed Golf Training Aid is at the top of my list of favorite training aids because it works and is easy to use. If you want to hit the ball farther, don't buy another club until you build up your speed with SuperSpeed Golf Training Aid.
-INDEPENDENT GOLF REVIEWS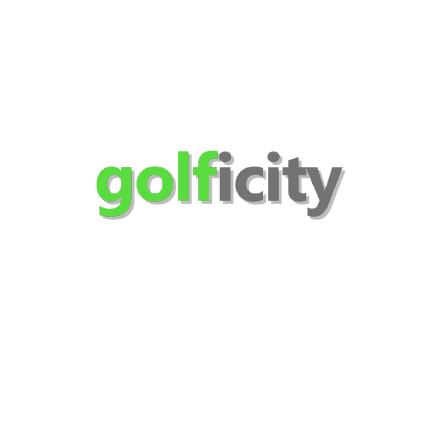 Should you get the PRGR? The short answer…YES. This device exceeded all expectations and I would recommend it to any amateur golfer (or pro) looking to take the next step in their game.
At $229.99, the SuperSpeed Golf PRGR ball launch monitor is a fantastic addition to the brand's swing speed training system. It is also a good ball launch monitor to be used on its own, offering accurate shot distances and just enough information to give you more detail on your golf shots. While the monitor does not track spin rates, the metrics it includes is more than enough to satisfy any golfer serious about improving their game.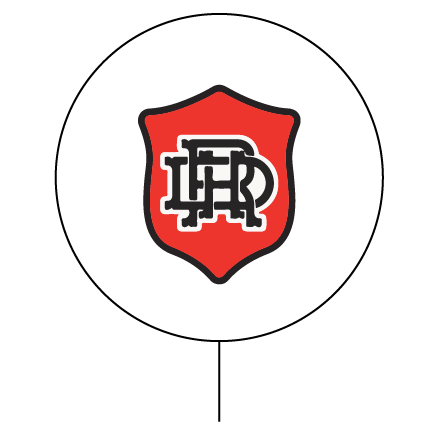 "For $229, the pocket-sized PRGR Portable Launch Monitor provides basic shot data that's useful to any range session. I find the ability to know my swing and ball speeds at the range extremely valuable. Add in smash factor telling me "how well" I hit the ball and having a better idea of how far I hit that six iron into an open field, I'm set. Though a minimalist option, the PRGR Portable Launch Monitor is friendly on the wallet and a very useful aid for any driving range hero."
BLAST MOTION SPEED ANALYZER PACK The SuperSpeed Golf Blast Motion Speed Analyzer is a fantastic piece of gear that makes it easy to track your speed training. It packs in loads of other functionality, too, but it's worth the money for the speed training alone.
"The SuperSpeed training system is a fantastic training aid on its own. By pairing the technology and training with Blast Golf, you can exponentially increase your distance. After trying levels 1 through 5, I can confidently say the overspeed training is my favorite part about Blast... The Blast Golf Motion swing sensor app is one of the most, if not THE most dynamic training aids I've seen. From data tracking to instructional training, Blast has put all you could need into one practical platform."